Homoeopathy was discovered by Dr. Samuel Hahnemann (Germany) in the year 1796. He established this system of medicine due to insufficient conventional medical treatments available during his time. Homoeopathy may lead to a rapid, gentle and permanent restoration of health. It can help in treating various conditions and sustain a balanced state of mental and physical health.
Homoeopathy is also called the "royal medicine" because the British royal family has used homoeopathy since 1830. It is a complete system of medicine which has been declared as the second most used medical system recognised by the World Health Organisation (WHO). It has more than 2000 clinically proven medicines which are made from natural substances like plants, animal extracts, minerals and metals.
In Homoeopathy, understanding the psyche of a person including behavioural analysis is very significant since every individual has a different nature. It is based on the fact that a healthy state of mind can achieve physical well-being.
PRACTITIONERS @ RADICAL CURE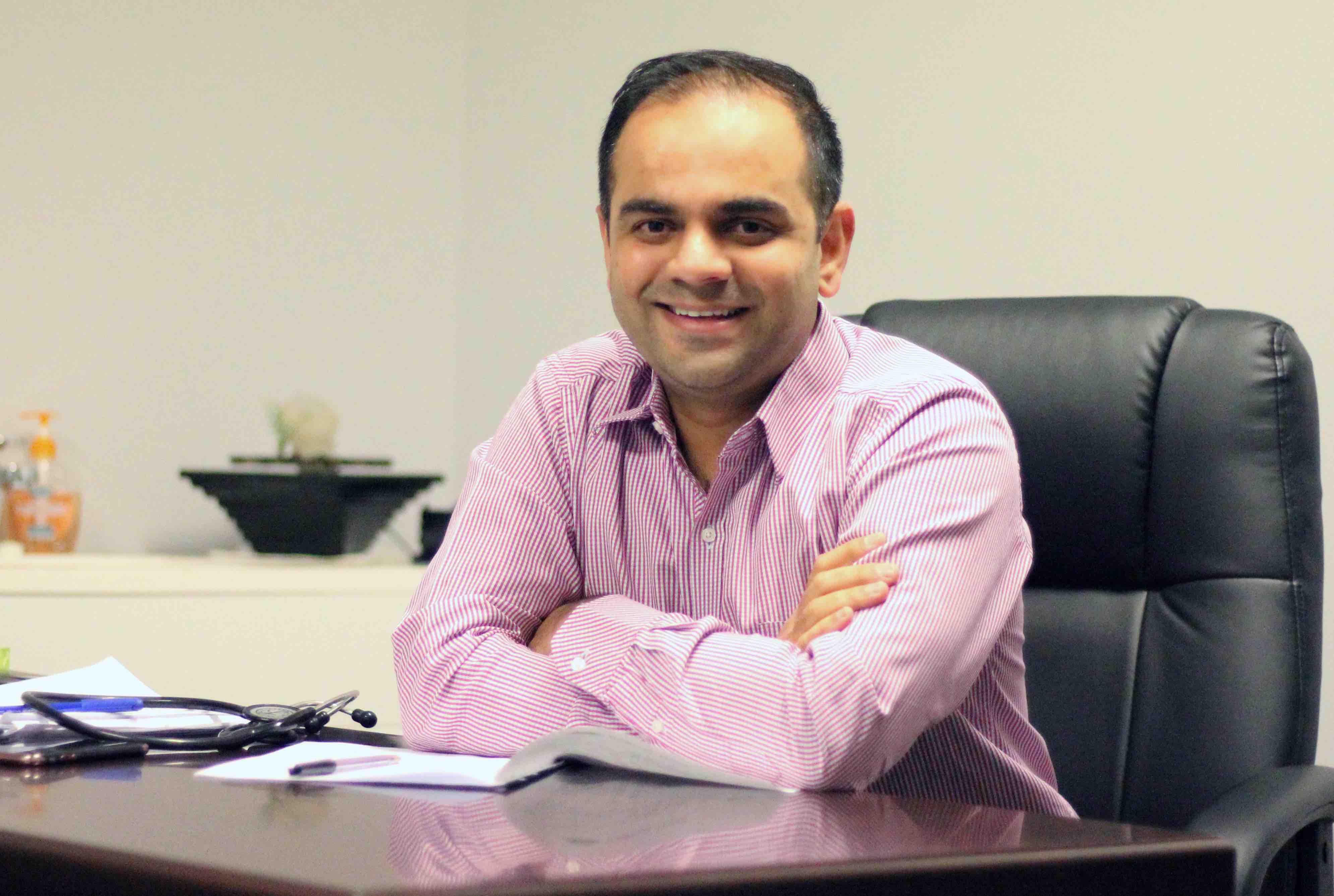 Uday Nagarkar is an AROH registered (registration number 12-201) Homoeopathic practitioner, practising for the past 9 years in Melbourne. He completed his graduation in Homoeopathy (Mumbai) and focused on management of chronic conditions. He has gained experience by working at various homoeopathic clinics and charitable institutions in India. Apart from practicing Homeopathy, he currently works as a sessional lecturer at RMIT university. In the past, he worked as a lecturer for Bio-science subjects and a clinic supervisor for Homeopathy students at Endeavour college in Melbourne.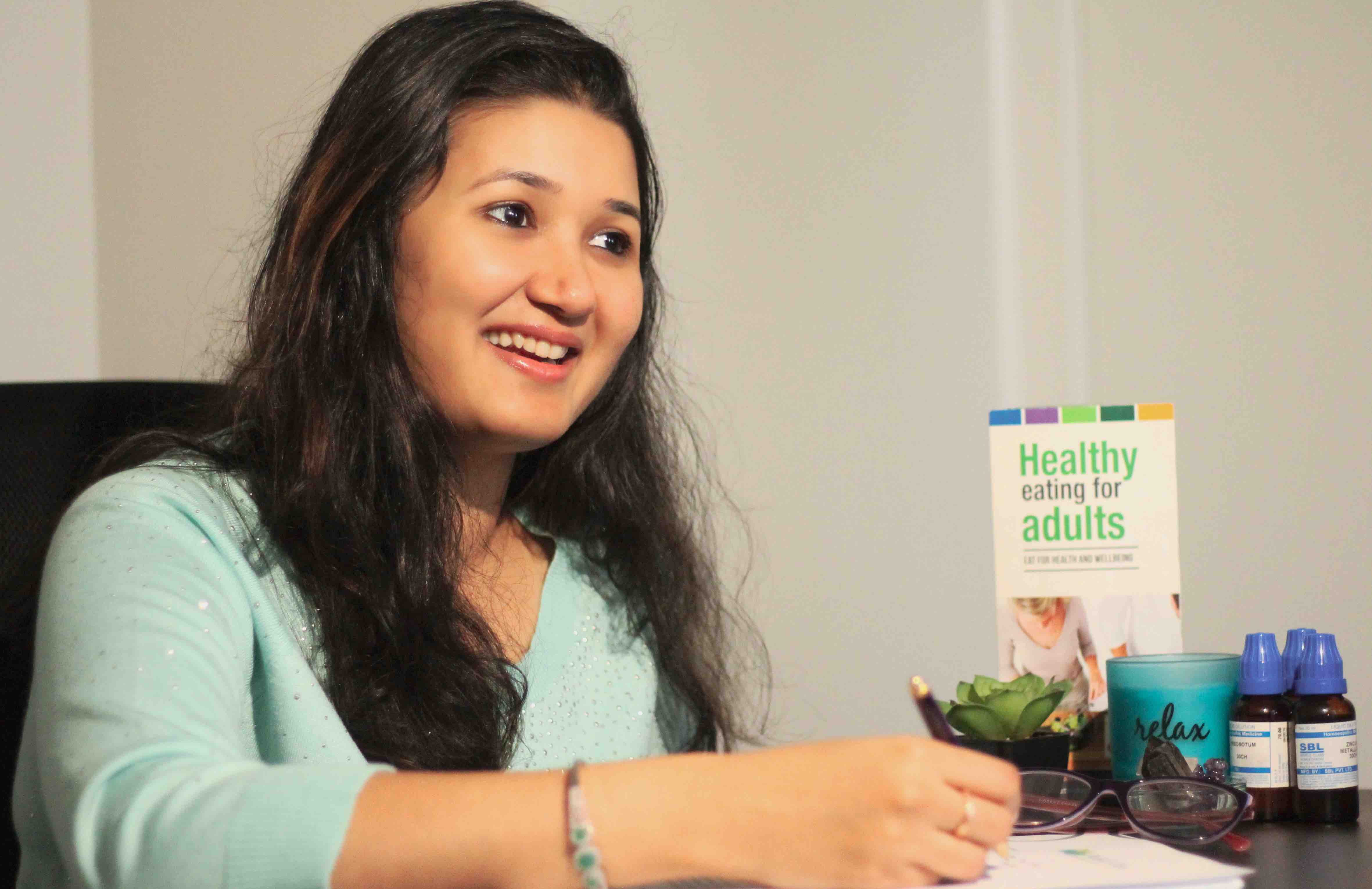 Cherisha Soni is a practicing Homoeopath (registration number 12-210) who is passionate about women's health and well-being. She currently works as a lecturer in one of the most prominent natural health colleges in Melbourne. She has gained experience in management of various conditions across diverse age groups. She aims at utilizing her experience and knowledge to increase awareness of research in Homoeopathy.